Maker Faire Bay Area
Maker Faire is a three-day, family-friendly event that celebrates the Do-It-Yourself (DIY) mindset. It's for creative, resourceful people of all ages and backgrounds who like to tinker and love to make things. San Francisco Bazaar is proud to be a part of the Maker Community by hosting over 80 of our talented crafters and artisans each year.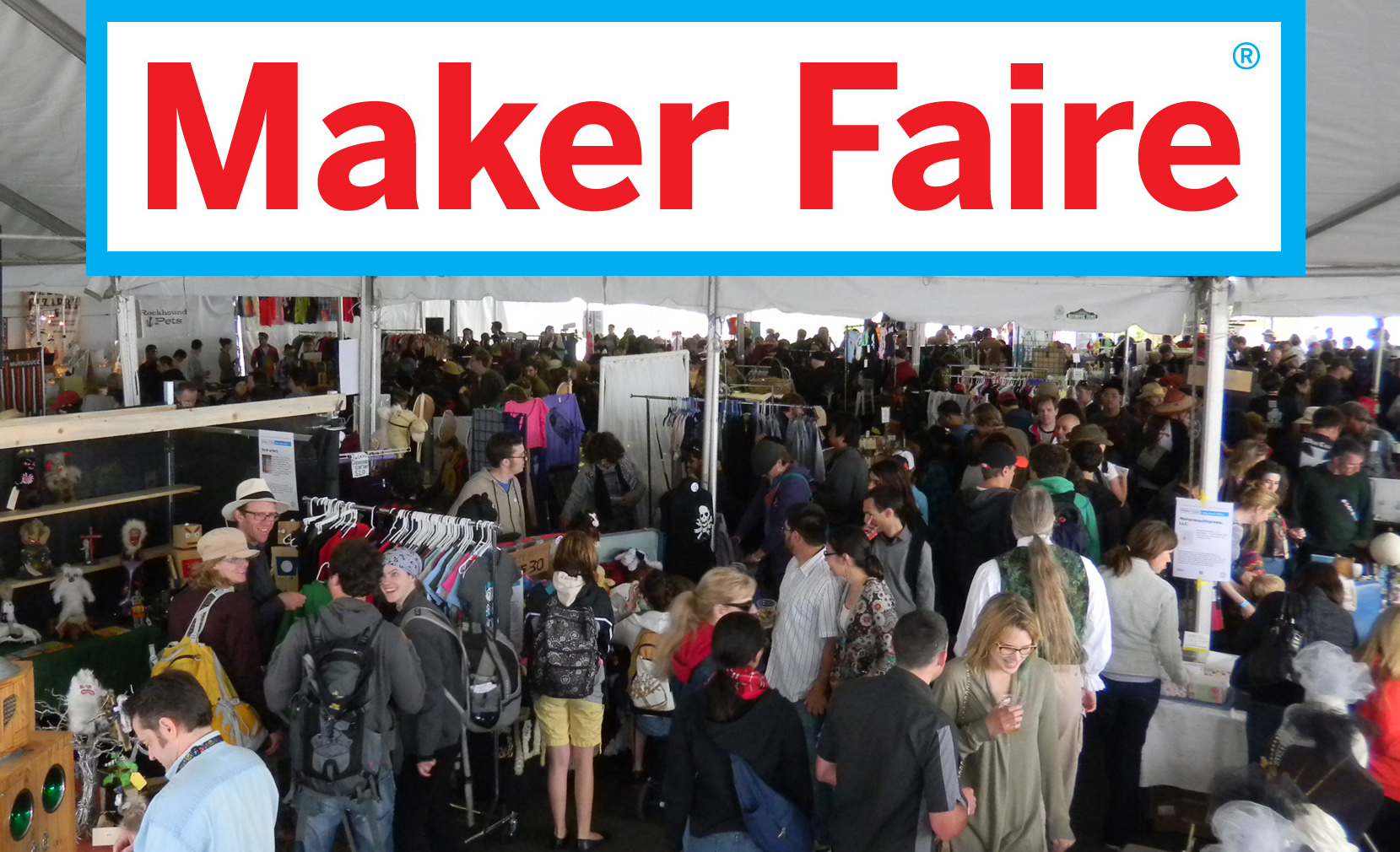 13th Annual Maker Faire Bay Area
May 19th – 21st 2017 
San Mateo Event Center
1346 Saratoga Drive
San Mateo, CA 94403
For more details & tickets check out makerfaire.com
Vendor Application Opening Soon!