NightLife At The Academy


While the California Academy of Sciences prepares to welcome you back to NightLife (in person) as soon as possible, you can join their livestreams on Thursday evenings! During Virtual NightLife events, they bring you an eclectic mix of science, music, and art. Join SF Bazaar as we host a Virtual Nighlife event including live demonstrations, shopping guide and DIY fun! Catch past episodes streaming Thursdays at 7 pm PT on the Academy's YouTube channel and Facebook page.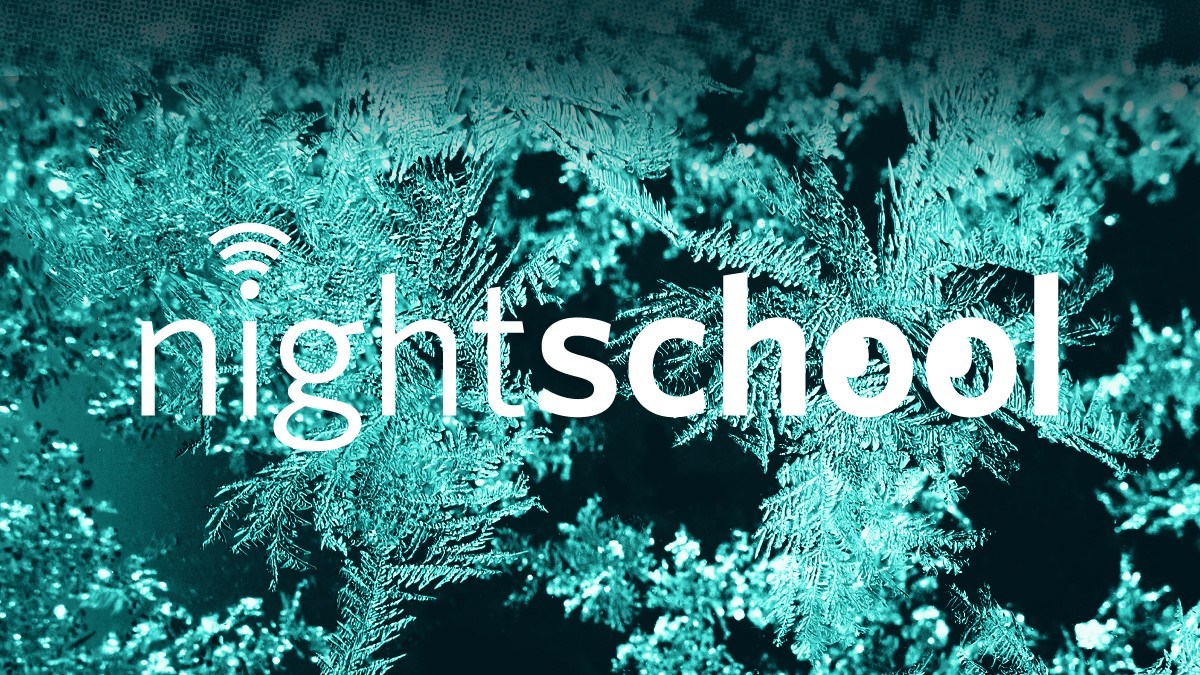 SF BAZAAR VIRTUAL HOLIDAY NIGHTLIFE 
We'll be hosting fun demos from our favorite artisans and makers with a handmade gallery to help you shop online and support local this holiday season! Attendees on the 12/10 live feed will be entered for a chance to win a $50 credit at one of our participating vendors in the Maker Gallery.
The program on 12/10 includes…
Metalsmith Alexis Pavlantos shares the inspiration behind her favorite wearable metal creature creations. She'll walk you through her process, which uses the art of lost-wax casting and metal fabrication. (And yes, there will be fire!)

Artist Cody Vrosh (Binary Winter Press) paints everybody's favorite albino alligator,  Claude, as an astronaut in a watercolor galaxy.

Craft along with Risa Culbertson (Papa Llama) as she shows off a quick and easy tutorial on how to send a hug in the mail (for when you can't be there in person).

Amy Perrier of Bernal Burrow demonstrates how to bring a bit of nature into your home with custom moss art foraged from hikes along the coast and mountains.

Learn to make a whimsical everlasting terrarium ornament with local artist Katy Kristin.
Thursday, December 10th, 2020 at 7 PM
Nightlife at the California Academy of Sciences
Free to Attend on YouTube: https://youtu.be/4hy0uBzFKOA
Facebook: facebook.com/casnightlife