SF Bazaar at San Mateo County Fair Application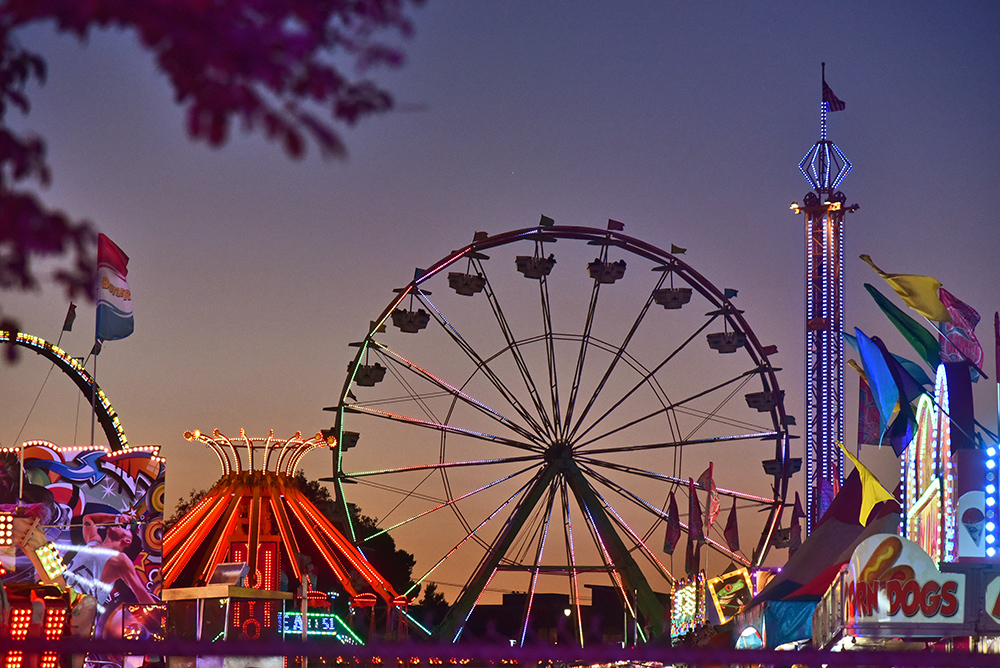 San Francisco Bazaar joins forces with the San Mateo County Fair for their first curated handmade market in 2022! Initially a humble community event in 1926, the San Mateo County Fair as grown to attracting hundreds of thousands of attendees every year! The primary mission of the San Mateo County Fair is to promote and educate the community about culture, technology, the science of agriculture, horticulture, arts, and sustainability. We educate youth and community members by providing year-round programs and, opportunities to exhibit projects during the annual county fair. SF Bazaar will be hand picking talented art, craft and food makers to bring our local made and indie spirit to this diverse and growing event!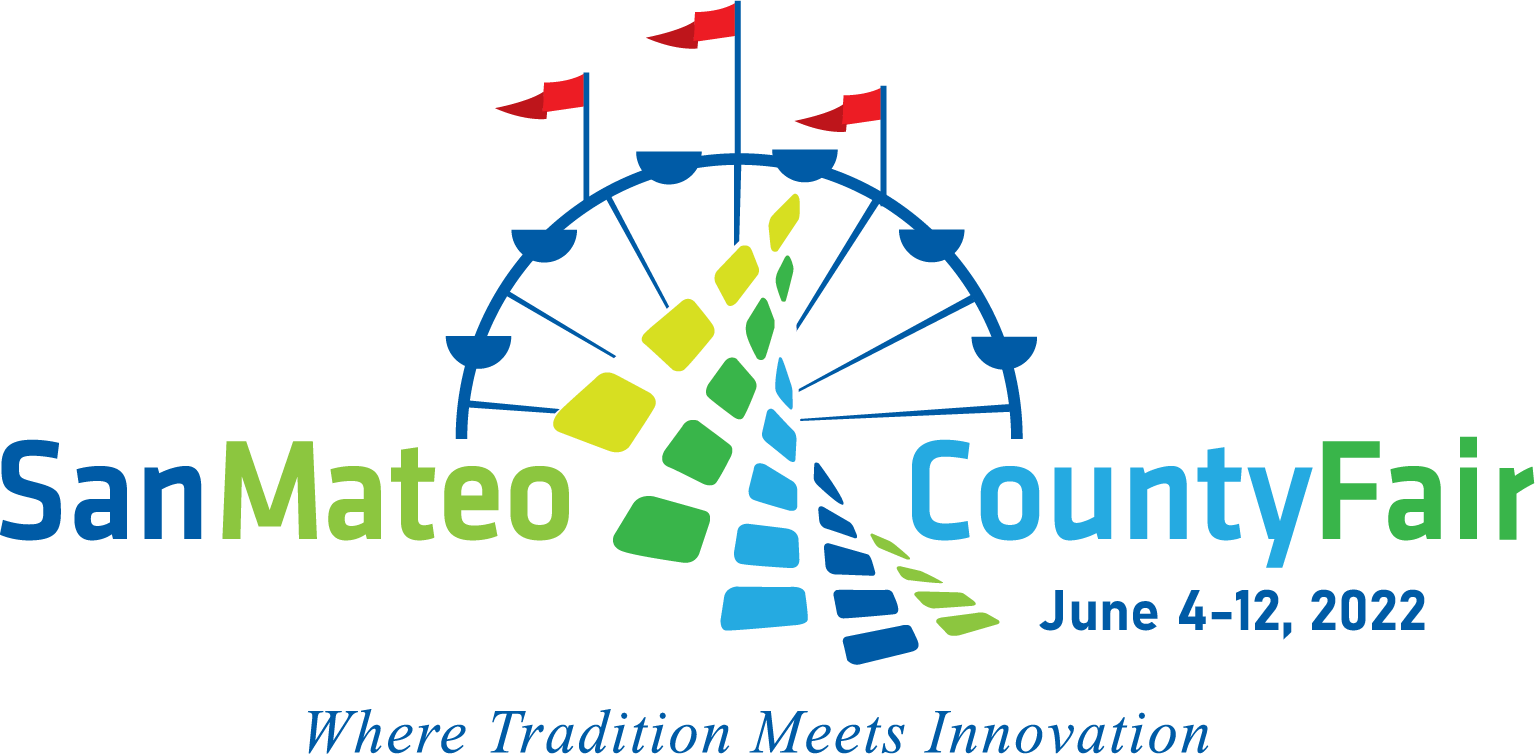 SF Bazaar Handmade Market at San Mateo Co. Fair
Sat/Sun: June 4-5, 2022 and Sat/Sun June 11-12, 2022 from 11 AM – 10 PM each day.
San Mateo County Fair Grounds
2495 S Delaware St, San Mateo, CA 94403
Map & Directions
Admission Pricing
Event Page: https://sanmateocountyfair.com/
SHOW INFORMATION
– No refunds are given after payment is submitted.
– We will book approximately 35 – 10×10 ft booth spaces located in Fiesta Hall
– Vendors will be notified of acceptance on a rolling basis
– Show hours: 11:00 AM – 10:00 PM Show Set Up hours: 8:00 AM – 10:45 AM each day (cars off lot by 10 AM).
– Customer attendance: Approx. 100K over the weekend
– Booth Fee is $500 for 10×10 ft or $250 for 5×10 ft space and includes:
    > Pipe and Drape, One 8 ft table and two chairs included
    > Electricity (10 AMPS) and Wireless Internet included in fee
    > 4 admission passes per day and 4 parking passes per day. (Value $280 per day)
    > Listing on our SF Bazaar Gallery
    > Pre-packaged food vendors must purchase a temp. health permit ($100)
    > Vendor must provide own liability insurance or purchase through SMCF (nonfood vendor – $110, food vendor – $135 up to 8 days)
Social Media Subscribers
San Mateo County Fair: Facebook (33K), Instagram (3K), Twitter (4K)
SF Bazaar: Newsletter (7K) Facebook (4.7K), Instagram (2K), Twitter (1.1K)
Tips For Our Application Process
> If you have an account, please log in at the very bottom of page. If you are new to our show, please register by creating username, password, and providing email in the below fields
> Make sure to check the " I Agree" box for our Policy and Agreements or the app will not submit
> Once submitted you will get a message of confirmation before being redirected to pay the $5 Application Fee, please wait for that page to load. Thank you!
VENDOR APPLICATIONS CLOSE MAY 27th 2022