San Francisco Zoo Lights Application 2016

_____________________________________________________________
Join SF Bazaar as we curate our third Holiday Mini Marketplace at the San Francisco Zoo. This year vendors are invited to vend during daytime business hours and Zoo Lights! The zoo will be creating a festive holiday village reminiscent of the popular European Christmas Villages. This year the pop up schedule lines up perfectly with local school breaks, catch parents and children while they browse the zoo and help them finish their holiday shopping! 
See our inspiration images below from Christmas Markets in Germany….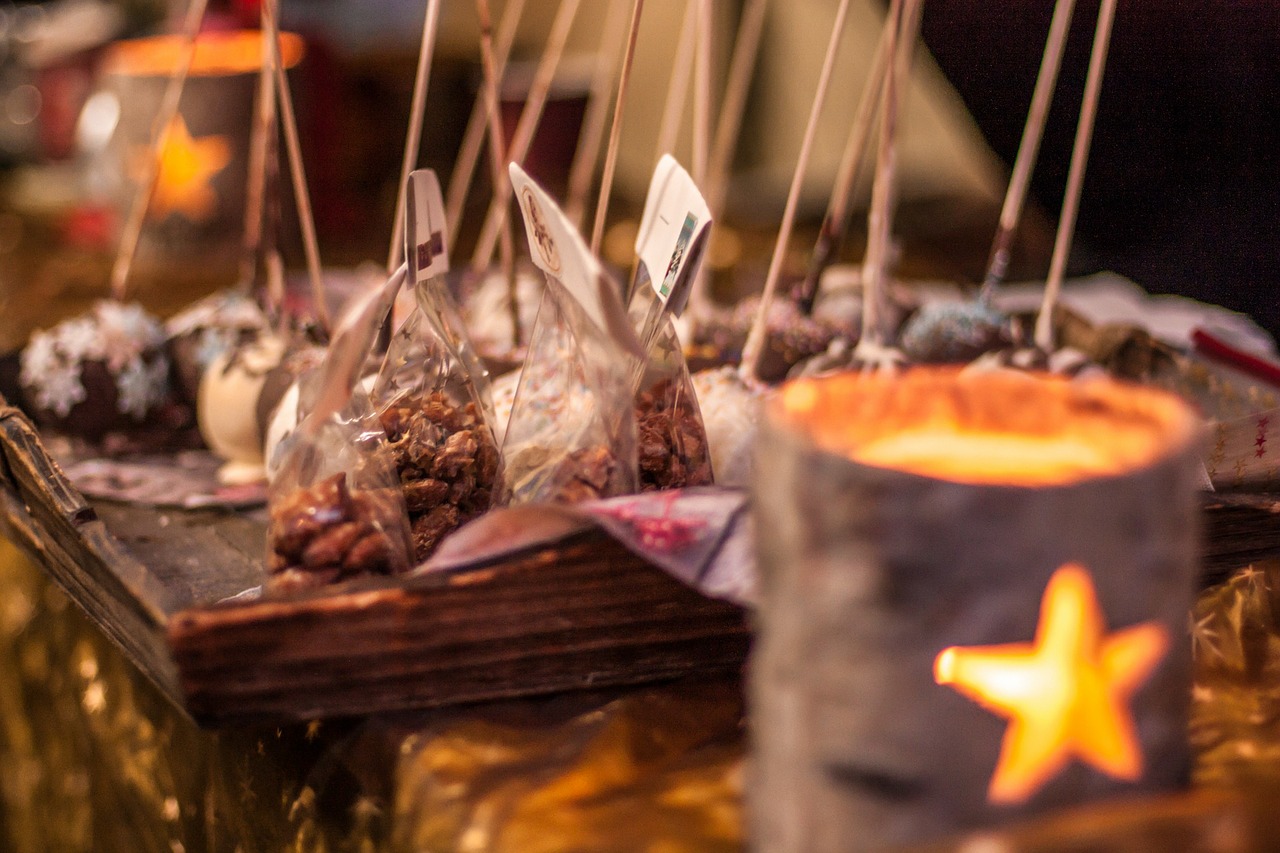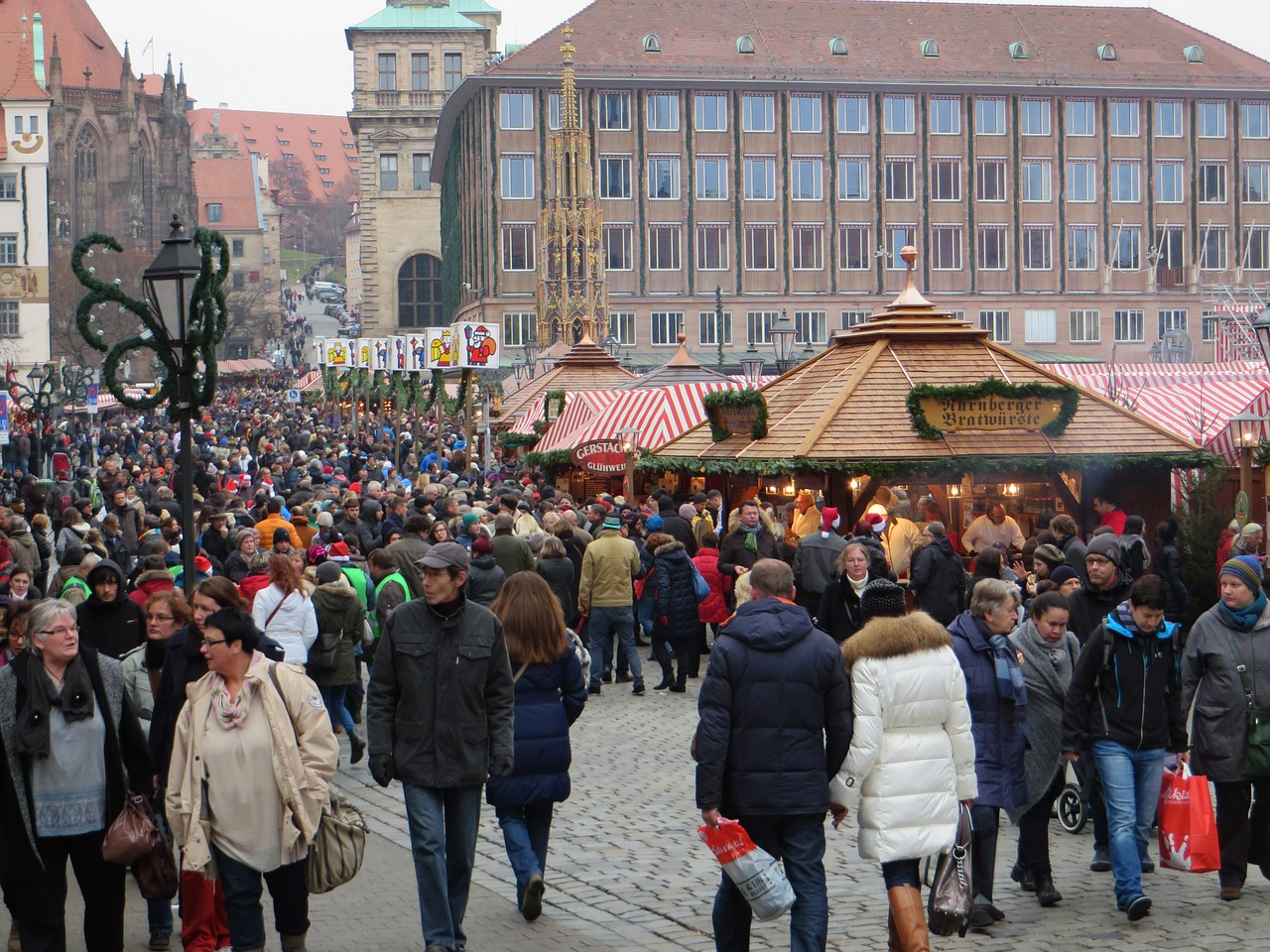 _____________________________________________________________
See the Zoo in a whole new light!
Experience the lights, sights and sounds of the holiday season during Zoo Lights at San Francisco Zoo & Gardens.  Zoo Lights is a magical destination with twinkling lights, Santa Claus, reindeer and a holiday marketplace filled with food and seasonal delights.  Festive music from roaming carolers will fill the air and bright lights shine the way as you retreat to a holiday hideaway at Zoo Lights. December 16-30 from 5:00-8:00 pm. Please note: Zoo Lights is closed Dec. 24 -25
LOCATION & SHOW HOURS
San Francisco Zoo
Daytime Hours 10-4 PM (optional)
Zoo Lights Hours: 5-8 PM (mandatory)
Surrounding the Lion Fountain*
Sloat Blvd. & the Great Highway
San Francisco, CA. 94132
http://www.sfzoo.org
Fee or zoo membership required for entry
*This year the SF Zoo have made the decision to concentrate ALL their Zoo Lights features in this single area (Santa Claus, Light Displays, Musicians and more) in a main hub of the zoo exhibits. This allows for parents to shop leisurely while their children are enjoying the other attractions just a few feet away! The SF Zoo is allowing vendors onsite to sell during regular daytimes hours from 10am-4pm.  Mandatory event hours are 5 pm- 8 pm.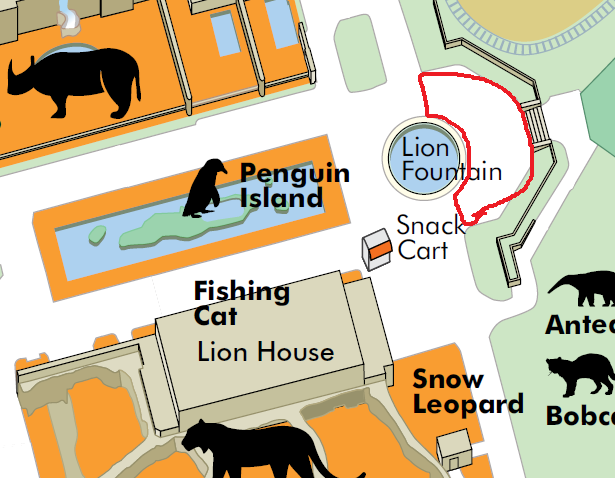 WHAT ARE WE LOOKING FOR?
Vendors who make holiday themed and giftable items are welcome to apply! Makers of food items such as cookies, cakes, treats, packaged giftable foods and non-alcoholic drinks are also welcome this year. We are curating with a holiday market theme in mind while still honoring SF Bazaar's commitment to locally made or designed products. The products should be suitable for a general audience with a focus on families as your shopping demographic.
POP UP SESSION DATES
Because the goal of our pop up is to create a festive holiday village, we ask that vendors commit to a minimum of 4 consecutive days
Vending Session #1 – Friday December 16th – Monday 19th
Vending Session #2 – Tuesday December 20th – Friday 23rd
Vending Session #3 – Monday December 26th – Friday December 30**
** This is highest turn out for attendance historically. Perfect for food and drink vendors to catch the post Christmas rush at the Zoo! 
NOTE: You must be able to vend on each day in your selected session. You are not allowed to resell your booth space on select days.
VENDING INFORMATION
+ Number or San Francisco Bazaar vendors: Approx. 10 per day
+ Approx. Attendance Each Day: 1- 1.5K people during day & 1.5-2k at night
+ Event is OUTDOORS
+ Use of one 10×10 tent provided by the SF Zoo***
+ Access to electricity is included
+ 8 ft tables and folding chairs included
+ Free parking in the SF Zoo Lot included
+ 2 vendor and 4 guest passes to the SF Zoo per day (value $96)
+ There no access to reliable Wifi due to this venue being outdoors.
+ Event will be held rain or shine.
+ There are no refunds after the payments are made.
+ Vendors are expected to vend for ALL the days they have committed to or risk breaching our agreement.
+ You may apply up to two businesses per booth
+ SF Zoo is allowing vendors onsite to sell during regular daytimes hours from 10am-4pm.  Mandatory event hours are 5 pm- 8 pm.
***Due to the SF Zoo custom ordering their tents, we cannot accommodate your custom pop ups. You may decorate and utilize the provided tents in any way you wish to represent your brand. But you must use the provided tents to match the decor of their Christmas Village theme. All tents are placed OUTDOORS and it is suggested bring lighting. Actual placement of your booth is based on a first come, first served basis.
BOOTH FEE: $240 per vending session (4 days total)
You may apply one or both sessions if you choose. There is no discount if you book the entire 8 day period. Please remember you must participate on all the days you have paid for. The artisan/owner does not need to be present during all shopping hours, you may hire an assistant to run your booth for you. SF Bazaar does offer refunds on demand or prorate any of your fees should you decide to cancel specific days due to unforeseen conflicts. 
Payments will be made after application acceptance. Applications will be reviewed on a rolling basis till booth spaces are filled.
[gravityform id="26″ name="Vendor Application – SF Zoo Holiday Show – 2014″]