Application Info – Winter show 2014
Please read ALL the details below before proceeding to the application link at the BOTTOM of this page.
Applications accepted from JULY 10 – Sept 10th 2014.
Notifications will be sent SEPTEMBER 15th 2014 by EMAIL
> Each applicant is reviewed by a jury, not all who apply will be accepted. Please read more at our FAQ.
> If you do not possess a resale license for California please write PENDING in the application.
> Applications will not be reviewed unless you pay the jury fee of $25. This fee is NON-REFUNDABLE even if you are not accepted into this show. This fee covers the administrative costs associated reviewing applications, maintaining our website and other tasks associated with producing each event. All fees must be submitted via PayPal. You do not need a PayPal account to submit your fee.
> ALL SHARED BOOTHS must apply in ONE submission. You are not allowed to share your booth after you have submitted your application or upon acceptance.
Make sure you have completed payment before you leave our website.
If you have any problems with your application submission please contact laura@sanfranciscobazaar.org.
UPCOMING SHOWS
SAN FRANCISCO BAZAAR HOLIDAY FESTIVAL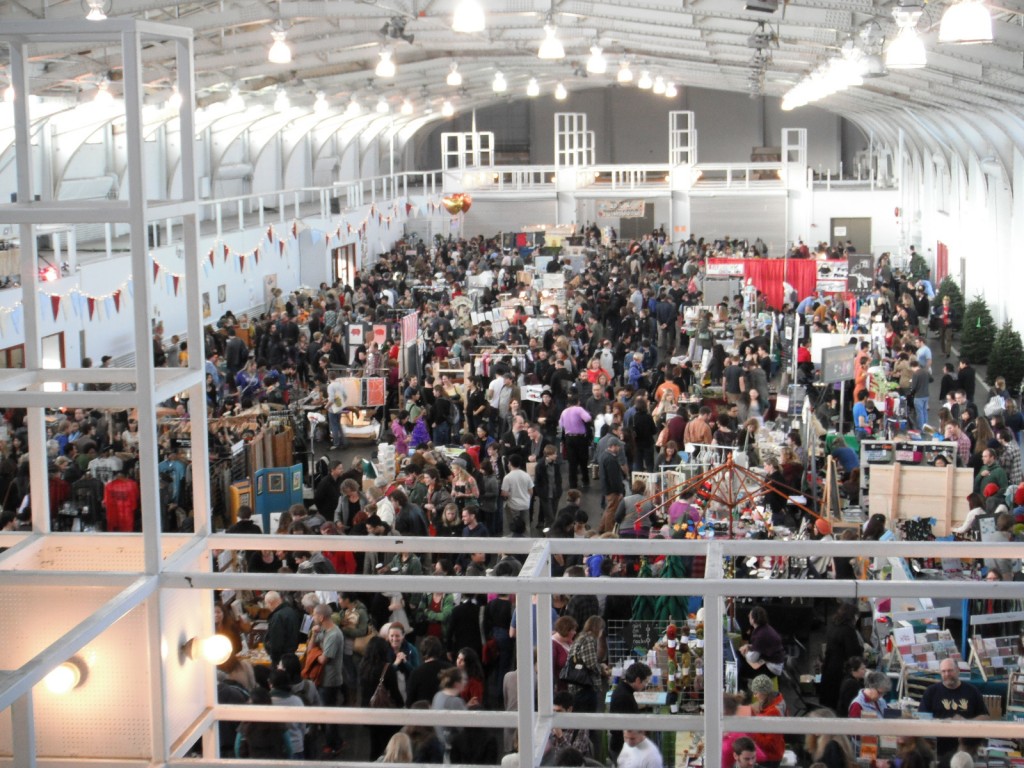 WHEN AND WHERE
December 13th & 14th 2014  11-6PM each day
Fort Mason Center
Herbst Pavilion
SHOW INFORMATION
+ This is our eighth year producing the SF Bazaar Holiday show.
+ Approximate number or vendors selected : 150 retail vendors
+ IF ACCEPTED your booth fee is $400 for the entire weekend. Fee includes the following:
-> 8′ x 8′ ft space
-> Inclusion in our vendor gallery
-> Inclusion in our print programs and promotions
+ Sharing a booth is allowed up to TWO ARTISTS (you must apply at the same time, we do not find partners for you)
+ Placement will be determined based on the time of your application
ABOUT YOUR BOOTH SPACE
Each booth space is 8 x 8'. Your booth display is entirely up to you – it's an open floorplan, so there are no divisions between booths. If you need inspiration you can always check out our Flickr photo page. All spaces are INDOORS and there is no need for canopy tents or other outdoor equipment. If you are planning on bringing some kind or displays or structure, please ensure it fits in your 8×8′ space. Tables, chairs and electricity will be available for an ADDITIONAL FEE IF you are accepted.
SAN FRANCISCO BAZAAR AT HOLIDAY NIGHTLIFE