Food Trucks
San Francisco Bazaar will feature a variety of Gourmet Food Carts on Saturday and Sunday from 12-5:30PM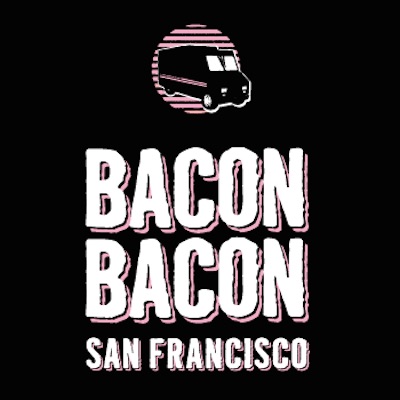 High quality, locally-sourced comfort food with a bacon twist. We use this magical ingredient to deliver great-tasting, classic and creative dishes.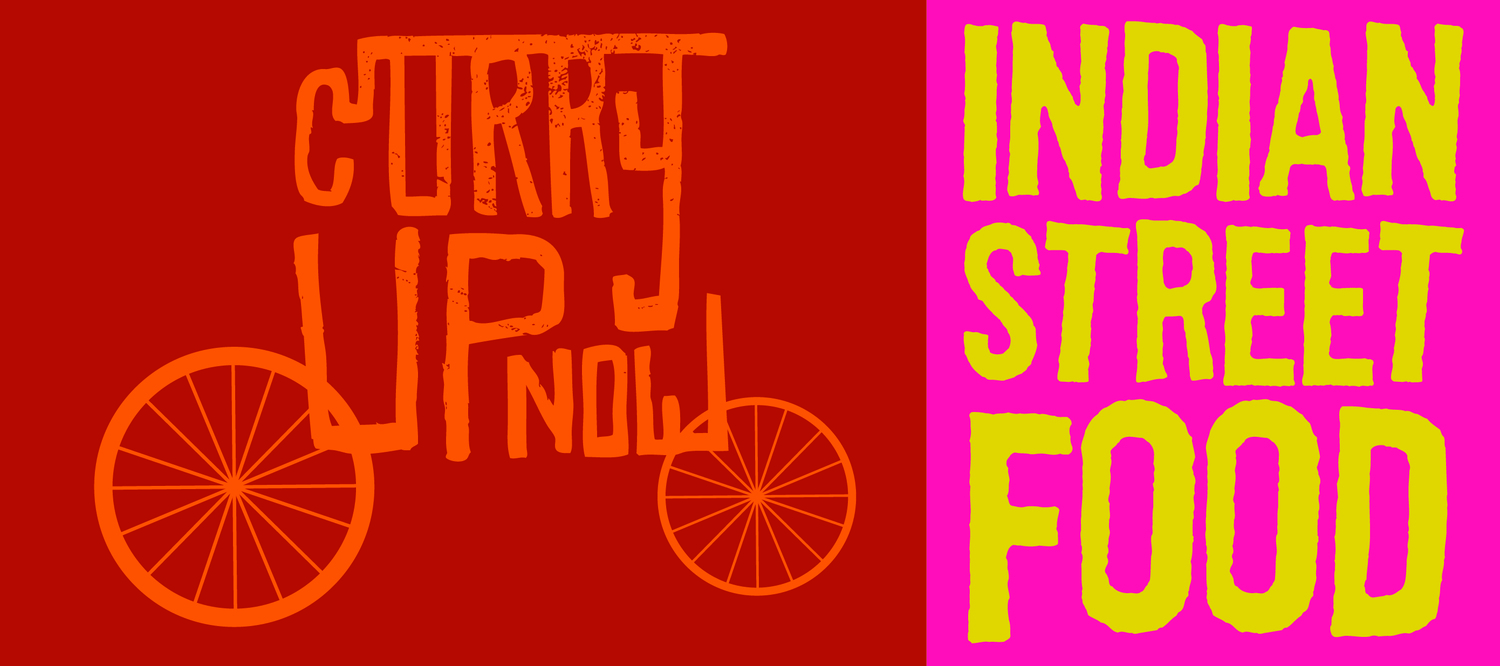 Akash and Rana Kapoor started Curry Up Now to bring the Indian street foods from their childhood to the Bay Area.  We make unique dishes that blend traditional Indian flavors with our favorite global cuisines.  Even if you can't pronounce them right, we hope you like our dishes as much as we do.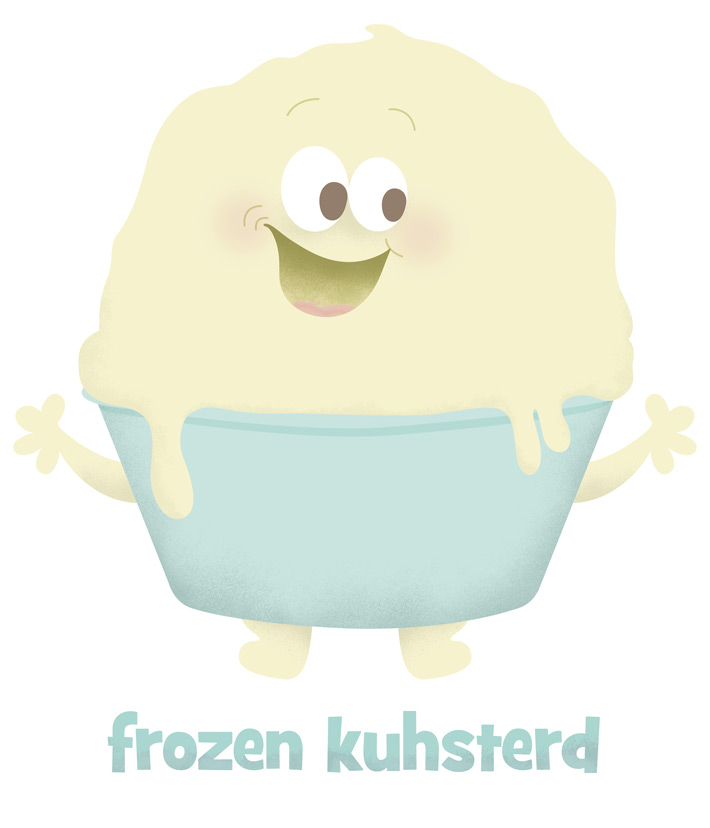 Frozen Kuhsterd was initially launched at the Underground Market in April 2011 as a table/cart vendor. After a chance meeting with Chef Tim Luym in early 2012, Frozen Kuhsterd was expanded to a partnership and became California's first frozen custard food truck. Team Frozen Kuhsterd consists of founder, Jason Angeles and partners – Alex Lam, Tim Luym, and Justin Sakurai. Our flavors, sundaes and sandwiches are inspired from our own ethnic backgrounds and foods that we've eaten around the world. Some would say we're crazy, but we think we're setting new standards in the frozen dessert segment. Our unique offerings have made us the highest rated food truck in San Francisco, according to Yelpers. Currently we are operating as mobile business, but in the works is a store front in the Mission District and a second food truck.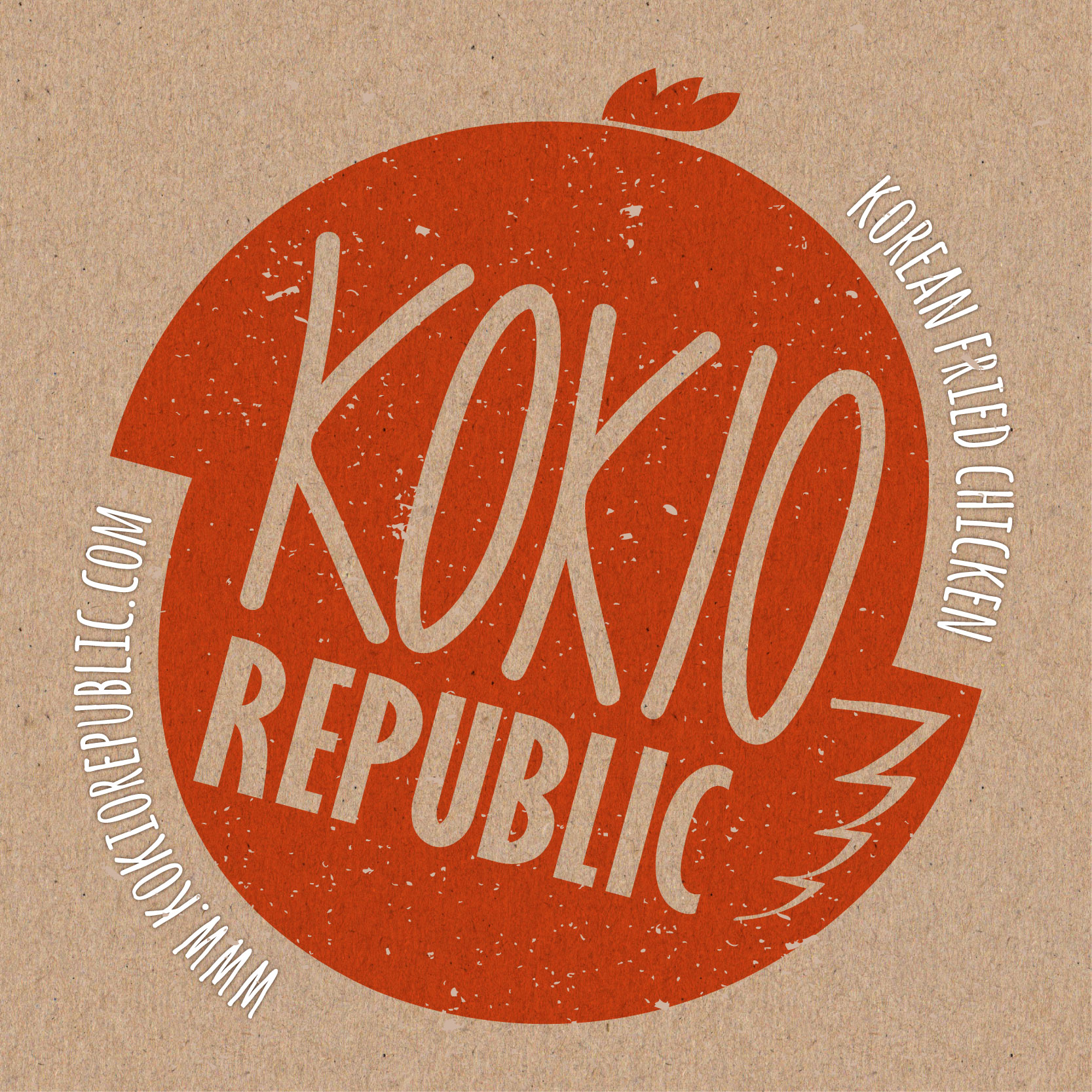 'Kokio Republic' is a Korean Fried Chicken Food Truck in San Francisco and the Bay Area. Serving up crispy, finger-licking, Korean-style fried chicken. Check out our Korean Fried Chicken, french fries, and fried kimchi or tofu balls! Sure to leave you satisfied. *Vegetarian option available.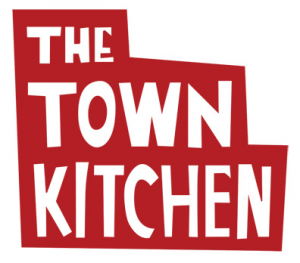 The Town Kitchen is a community-driven food company that employs and empowers youth in Oakland. We provide locally-sourced, boxed meals that include a main course, and two artisan sides from local foodmakers!